This depends entirely on the channel. Some channels charge the guest for you where others don't, and others just collect parts of the total.
For channels where you must charge the guest you can use Stripe, which is integrated with our platform, allowing you to charge the guests card directly in 'My Bookings' area in Rentals United. If you do not wish to use Stripe, you will need an external payment provider.
Some channels will pay by bank transfer and others also have a PayPal option. Some OTAs make a virtual credit available to you that you need to be able to charge.
How each channels work is clearly explained before you connect to them on Rentals United.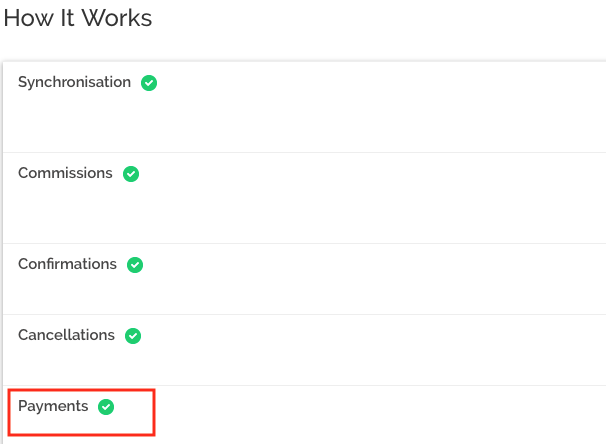 You can also check the channel specific information under 'Sales channels' section in this Help Centre.